From low rate credit card offers to personalized benefits, discover the card that fits your unique needs.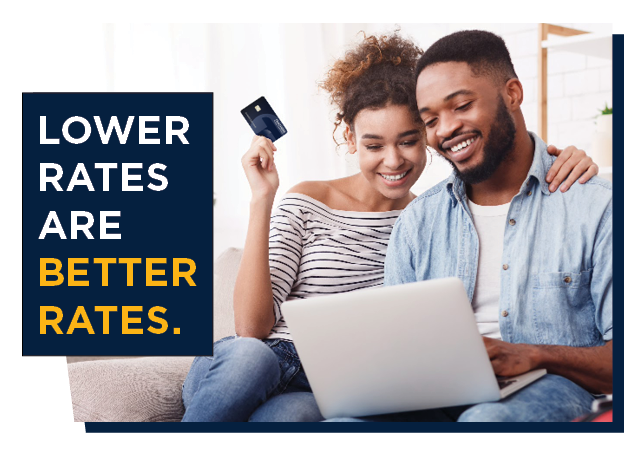 Credit Cards Balance Transfer
No balance transfer fees. 1.99% introductory APR*. Now that's smart.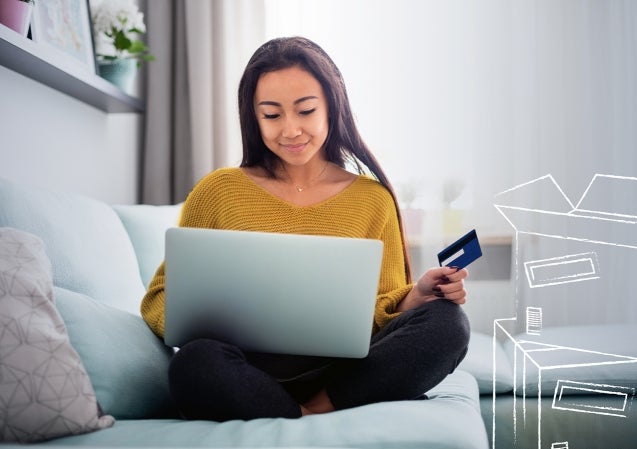 Visa Platinum Credit Card
Say hello to endless possibilities.
We offer competitive credit union credit card rates, always designed with you in mind.