Smart for All
For 70 years, Teachers Federal Credit Union has been committed to guiding members toward building a strong financial foundation today, for a better tomorrow. 
What started as a group of Long Island educators has grown into open membership that includes more than 440,000 members from all walks of life, across the nation.
Your Best Interest
We remain committed to providing the best financial products, education, and member services to anyone and everyone, by way of our smart people and smart solutions.
With you every step of the way, Teachers provides the best possible personal and commercial banking products to meet your ever-changing needs. As part of a credit union, you are not just a customer, you are a member. And, as a member-owned and not-for-profit organization, our top priority is what's best for your financial future, including lower rates on loans, fewer and lower fees, and higher yields. 
See how the numbers stack up.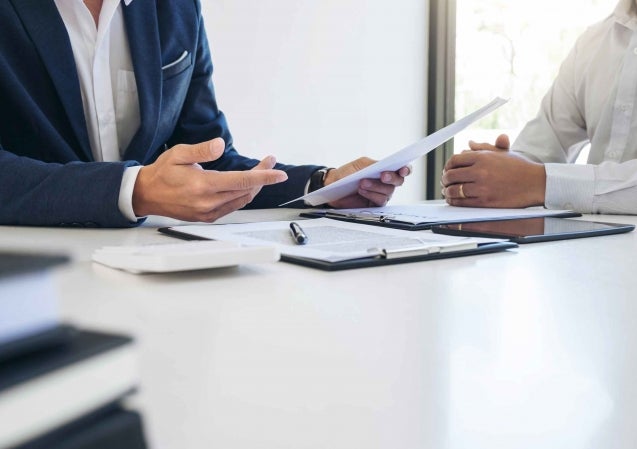 Leadership
Meet our management team
With a member-focused strategy, our leaders are driven by trust, respect, innovation, and accountability. Together, our leadership team with the support of dedicated staff strives to provide you with the best experience.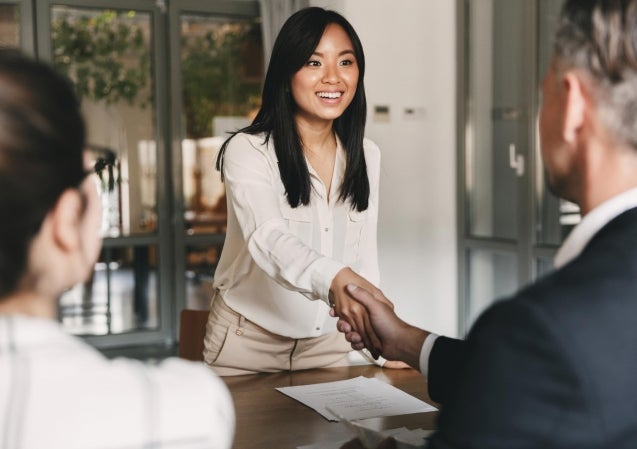 careers
Join the Teachers team
Teachers prides itself for having a culture that encourages mutual respect, communication, employee engagement, and career growth.