We are committed to providing the smartest guidance to help our members build a strong financial foundation today, for a better tomorrow.

What started out 69 years ago as a group of Long Island educators has grown into open membership to include not just teachers, but a diverse group of more than 375,000 members from all walks of life, across the nation.

As a not-for-profit, member-owned financial institution with 32 branch locations throughout Long Island, Queens and Manhattan, we're equipped to serve our members with easy, accessible, SMART solutions for a wide-range of banking needs. 

We remain committed to providing the best financial products, education and member services to anyone and everyone. And we work harder than just about anyone out there. Because, for us, this has never been about dollars and cents. It's about hopes and dreams; everyone's hopes and dreams. 
Everyone can bank at Teachers!
See how the numbers stack up.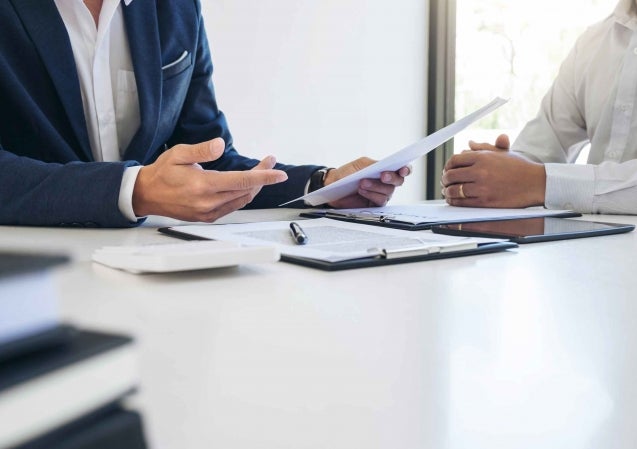 Leadership
Meet our management team
We exist to serve our members. Together our team strives to provide you with the best experience and banking solutions possible. Learn more about who we are!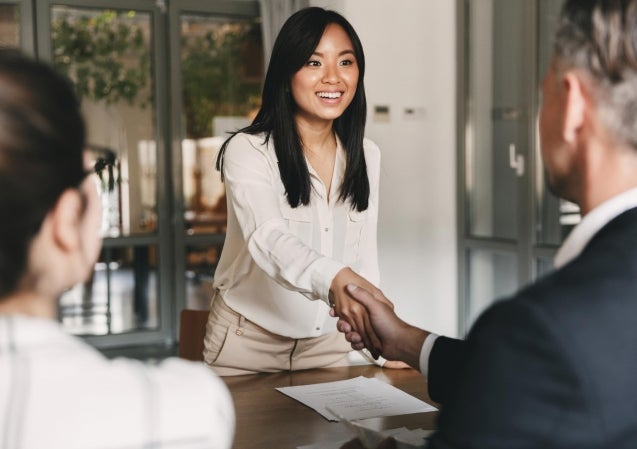 careers
We're all about people helping people.
Interested in joining our team? Learn more about available positions, benefits offered and more!