It's never too early to start saving for retirement. That's why we offer tools to help you plan ahead and make your money work for you, so you don't have to work as hard later on. Learn more about our types of individual retirement accounts and how you can get started.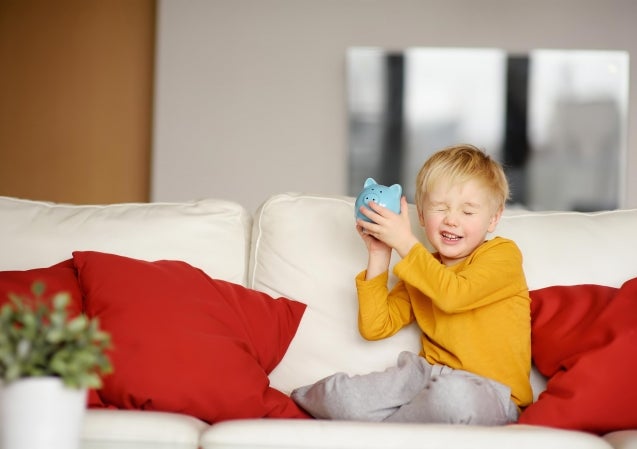 Coverdell Accounts
They grow up fast. Their college fund should, too.
Start saving today for your child's education and help set them on the path to a bright future.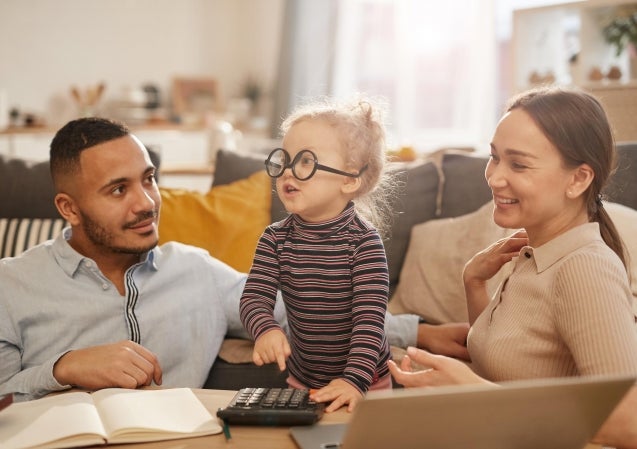 Roth IRAs
Grow your savings. Tax-free.
There's no better time to plan for retirement than now. Our Roth IRA Accounts offer a non-deductible way to start your retirement savings.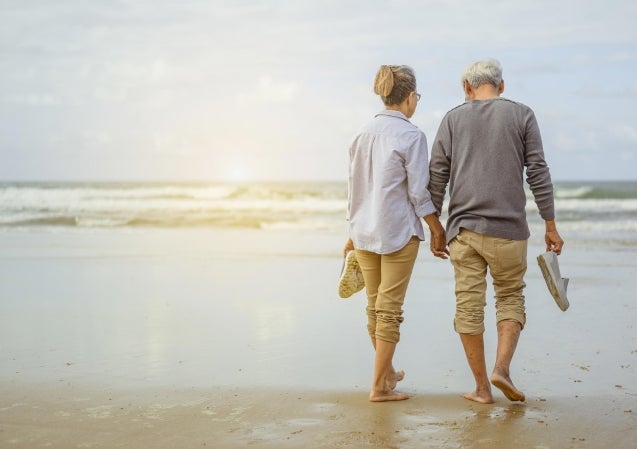 Traditional IRAs
Protect your money and watch it grow.
Build a strong future today with a Traditional IRA by contributing funds that will grow tax-deferred until retirement.