We are financial partners, teachers, and champions of our members' futures. Discover how our personal credit union products and services are designed to meet your needs.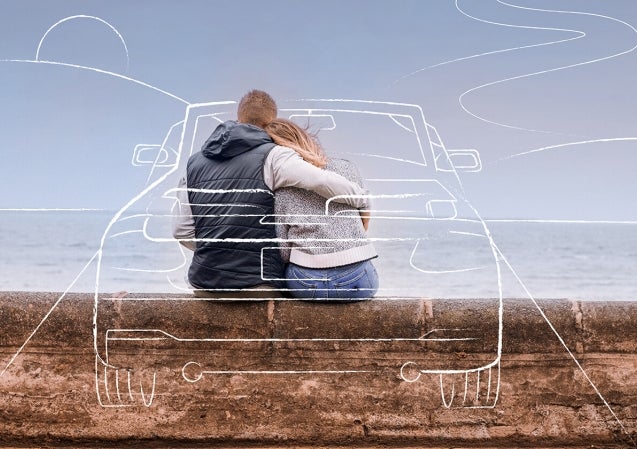 Vehicle Loans
Get to where you're going. The smart way.
Whether you're in the market for a new vehicle loan or planning a road trip in your new RV, we offer a wide range of vehicle financing options to help you get there.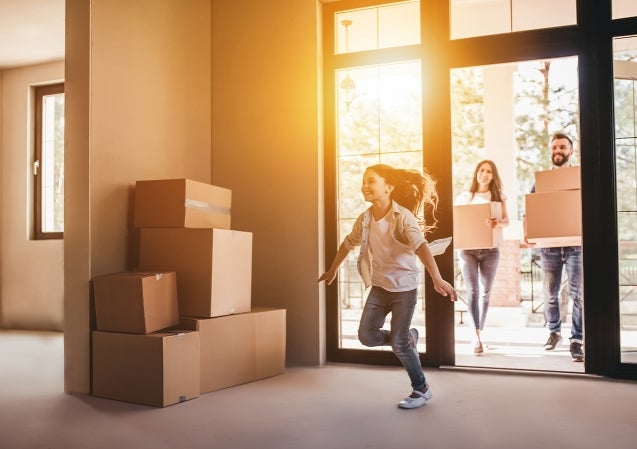 Mortgage Center
Where curb appeal meets wallet appeal.
Whether you're buying a new home, or using your equity to borrow for what you need, we're here to help.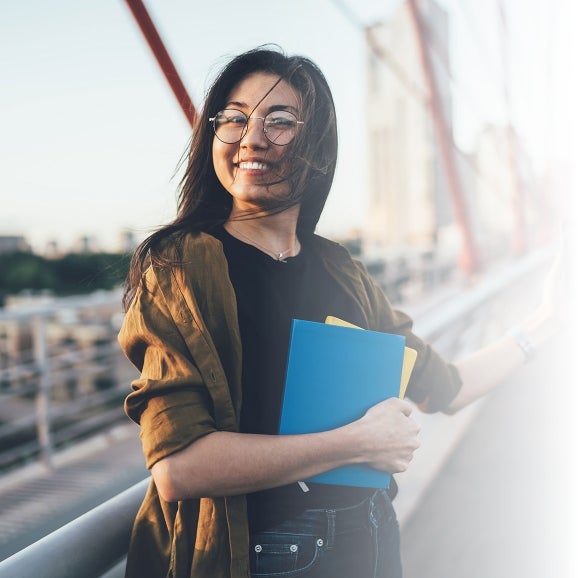 Appreciate the ease of all my transactions from car loans to transfers and all my in person questions at the branch.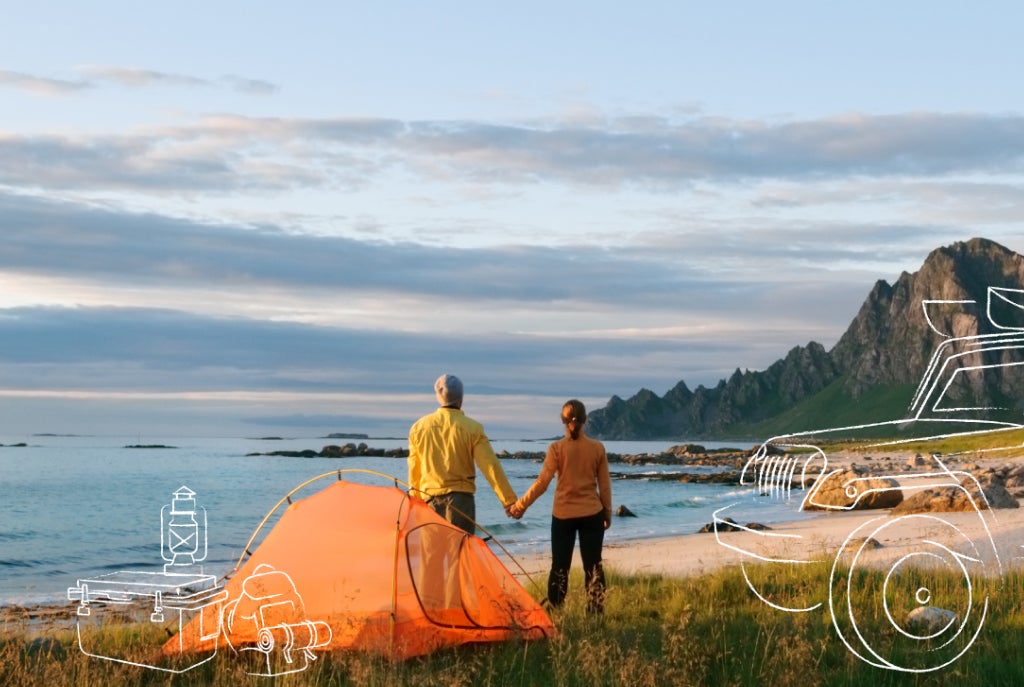 New car, endless options.
Loan pre-approval, payroll deduction, phone-a-loan service, online applications and competitive interest rates all make Teachers the go-to place to finance all of your vehicle needs.
View Auto Loans