Borrow for what you need, on your terms. From consolidating debt, to paying for unexpected expenses, to taking out a personal loan for home improvements – discover the benefits of a Teachers Federal Credit Union Personal Loan.
Personal Loan from Teachers
---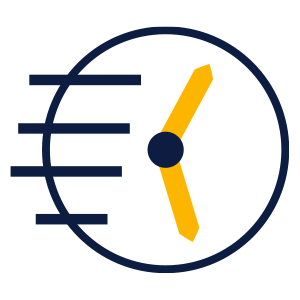 Quick
Approval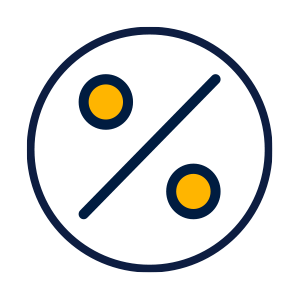 Rates as Low
as 7.99% APR*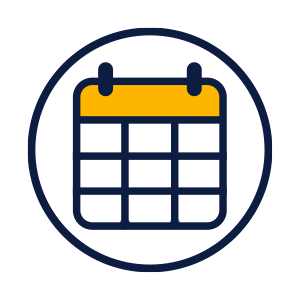 Terms for
2-5 Years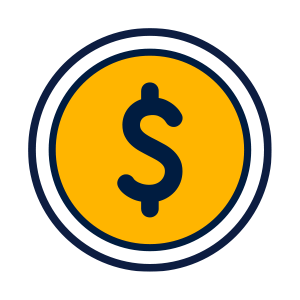 Up to
$50,000
---
Fast Online Application
View Other Personal Lending Options
Still Have Questions? 
Call
Make an Appointment
Visit a Branch
ALL RATES AND TERMS ARE SUBJECT TO CHANGE WITHOUT NOTICE.
Loan subject to credit approval. Equal Housing Lender.
*APR=Annual Percentage Rate. Rates and terms are subject to change without notice. 7.99% APR is for a maximum term of 60 months. For a term of 60 months; estimated monthly payment of $20.28 per $1,000.00 borrowed. Payment is based on a personal loan rate of 7.99% APR. Minimum personal loan payment amount is $20.00. Rates and terms are subject to credit review and approval requirements. To obtain a loan from Teachers, membership is required by opening a minimum $1 share savings account prior to loan closing.