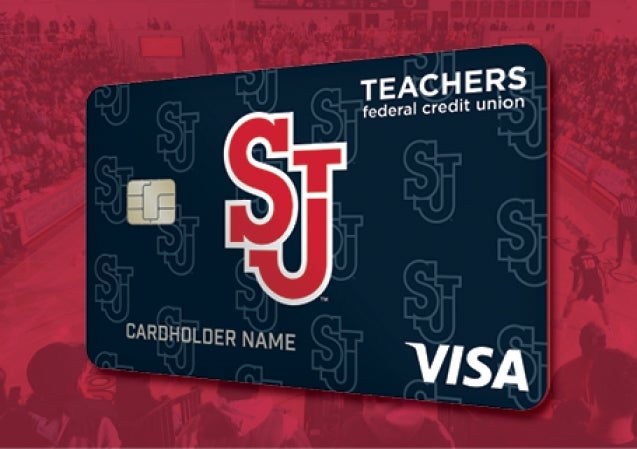 Teachers St. John's Debit Card
Coming Soon!
Get ready for an all-new Teachers St. John's Debit Card. Learn more about our partnership and sign-up to receive information on when and how you can get the card.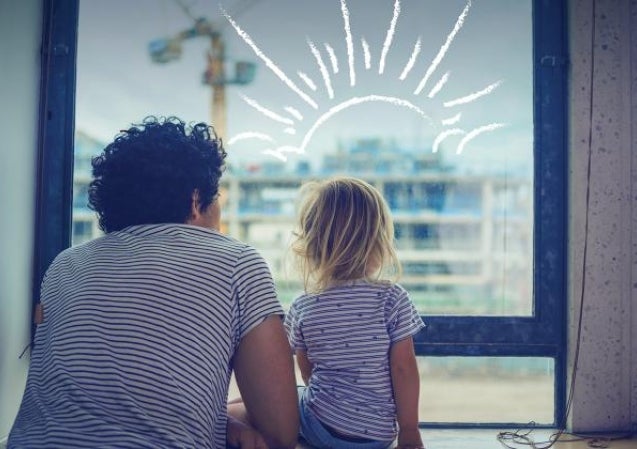 Covid Updates
We're here for you.
We're here to help our members impacted by COVID-19. You can count on our financial strength and the dedication of our team to help you navigate these unsettling times.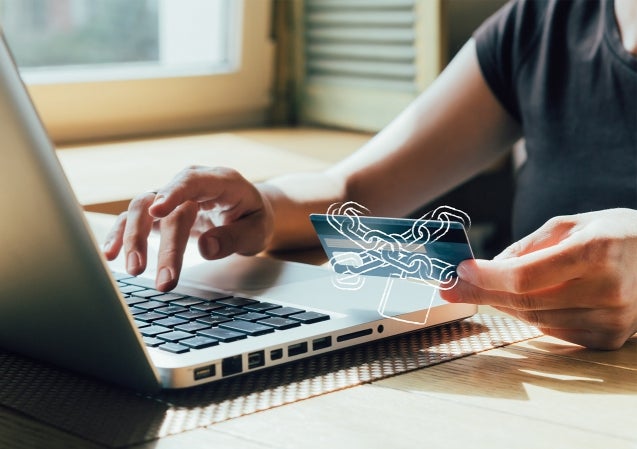 Financial Security
Protect yourself from fraud.
Your security is important to us. Scammers are attempting to take advantage of the public's uncertainty during this pandemic, and we want to remind you to be vigilant against fraudulent phone calls, emails and text messages.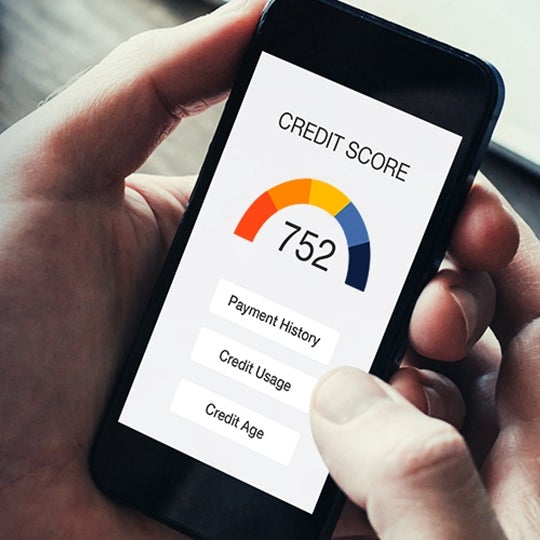 Financial Education
Credit 101