Teachers Vehicle Financing 
Whether you're in the market for a new vehicle or planning a road trip in your new RV, we offer a wide range of auto financing options to help you get there. Learn more about our great rates fit for your unique needs.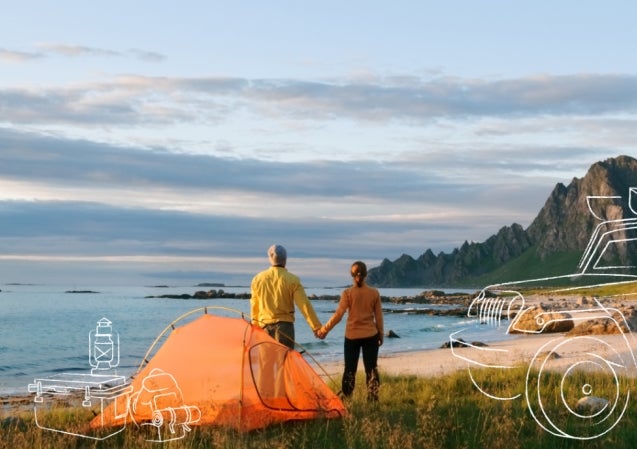 Auto Loans
We hit the books so you can hit the road.
Whether you're looking to buy a new or used car, or refinancing your auto loan for a better rate, we're here to make the smart choice easy.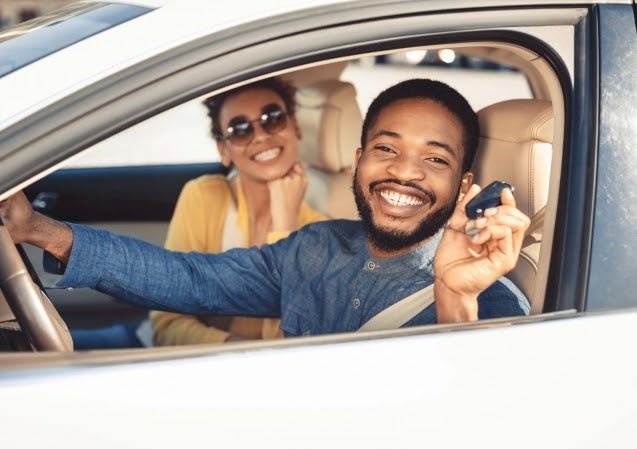 Lease-Like Auto Financing
A savvy way to borrow for your car
Enjoy the flexibility of a lease, except you actually own the car.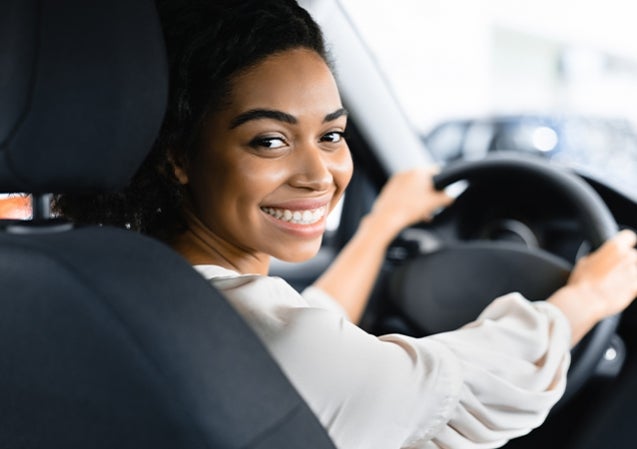 Lease Buyouts
Looking to buyout your lease?
Ready to buy your leased vehicle? We're ready to help!
Recreational Vehicle Loans