Whether you're consolidating debt to save on interest or funding a major purchase, our Personal Lending products are designed to give you access to the money you need. Discover our competitive rates and quick application process.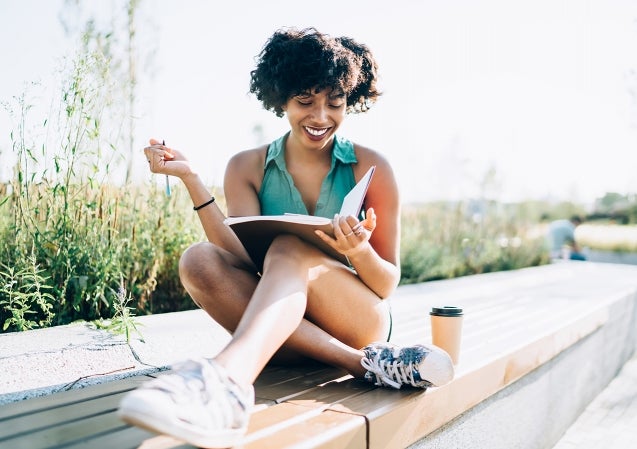 Personal Loans
Expand the possibilities
Learn how a Teachers Federal Credit Union Loan can help improve your financial flexibility. 
*APR shown does not include eligible discounts. Qualified consumer loans set-up with an automatic internal transfer from a Teachers Checking Account are eligible for a .50% rate discount.