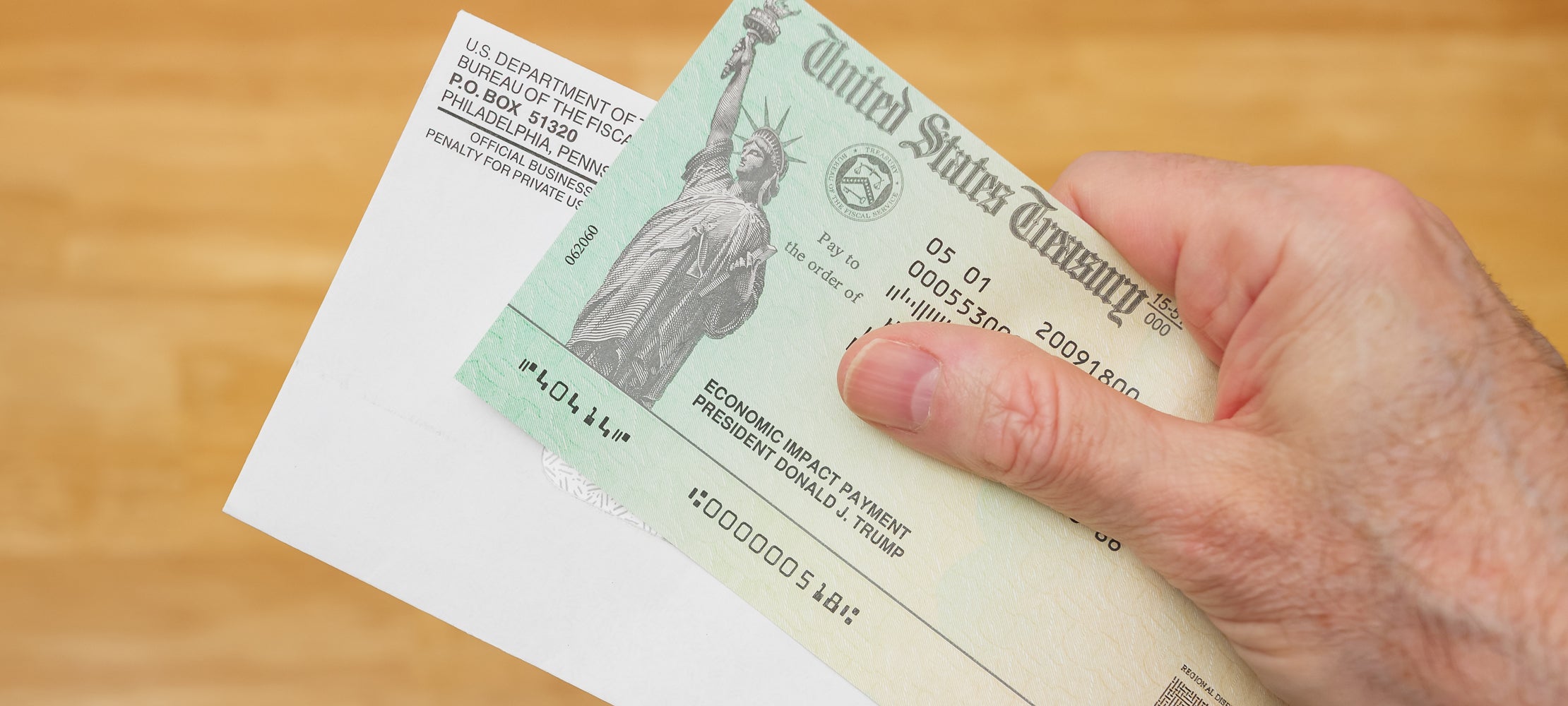 Keeping your information safe is important to us. Scammers are attempting to take advantage of the public's uncertainty during the pandemic, and it's important to stay vigilant!
As the Internal Revenue Service and the Treasury Department deliver the second round of Economic Impact Payments as a part of the Coronavirus Response and Relief Supplemental Appropriations Act of 2021, it's important to be aware of scams and know what to do to keep your information safe.
How to identify fraud
In order to protect your information, you need to first know how scammers may be targeting you. Here are some tips to help you identify fraud:
Anyone who promises early or fast payment in exchange for personal information is most likely a scammer. The IRS is the only government agency that will release economic impact payments and there is no action required of you in order to receive it.
The official term for payments is "economic impact payment." If you receive any correspondence using phrases like "stimulus check" or "stimulus payment," it may be part of a scam.
If you receive an email or text purporting to be from a government agency with a link asking you to register online in order to receive your economic impact payment, do not click on the link.
Scammers could send out fake checks with correspondence requesting the recipient to call and verify personal information in order to cash it. Do not give your personal information to any unsolicited source. The only mail correspondence you should receive will come from the IRS in the form of a letter with information on how the economic impact payment was made and how to report any failure to receive the payment.
Steps you can take to protect yourself against fraud
If your economic impact payment is mailed to you in the form of a check, make sure you are familiar with what it should look like and ensure it has these security features:
Treasury seal
Bleeding ink
Micro printing
Watermark
Ultraviolet overprinting
President's name
If you receive a phone call or text from someone claiming to be from your financial institution or a government agency asking to verify your personal information, hang up immediately, report it to the IRS, and call your financial institution.
Together, we can fight fraud and stay at the forefront of any potential scams. To learn more about the common scams the financial industry is seeing during this time and for more information and resources you can use to protect yourself, visit our Help Center.