Smithtown Branch Relocation
Teachers is excited to announce that on Monday, April 10, 2023, the Teachers Federal Credit Union Smithtown branch will relocate to a new, convenient location in Smithtown, bringing you an elevated banking experience. The new branch address will be 47 Route 111, Smithtown, NY 11787.
The current Teachers Smithtown branch located at 1 West Main Street, Smithtown, NY 11787, will have its last day of operation on Friday, April 7, 2023.
What You Need To Know About Branch Services
The enhancements to the Smithtown branch will include will include private office spaces for consultations with our financial experts; a new walk-up ATM for added convenience; and digital self-service stations for easy access to online banking.
You will have access to all of the same branch services and ATM services at the new Smithtown branch, with the exception of safe deposit boxes and drive-up teller service.
If you prefer drive-up teller service, we suggest visiting one of our nearby locations:
Nesconset: 127 Smithtown Blvd, Nesconset, NY 11767
East Northport: 556 Larkfield Road, East Northport, NY 11731
Central Islip: 118 Wheeler Road, Central Islip, NY 11722
Bay Shore: 1360 Sunrise Highway, Bay Shore, NY 11706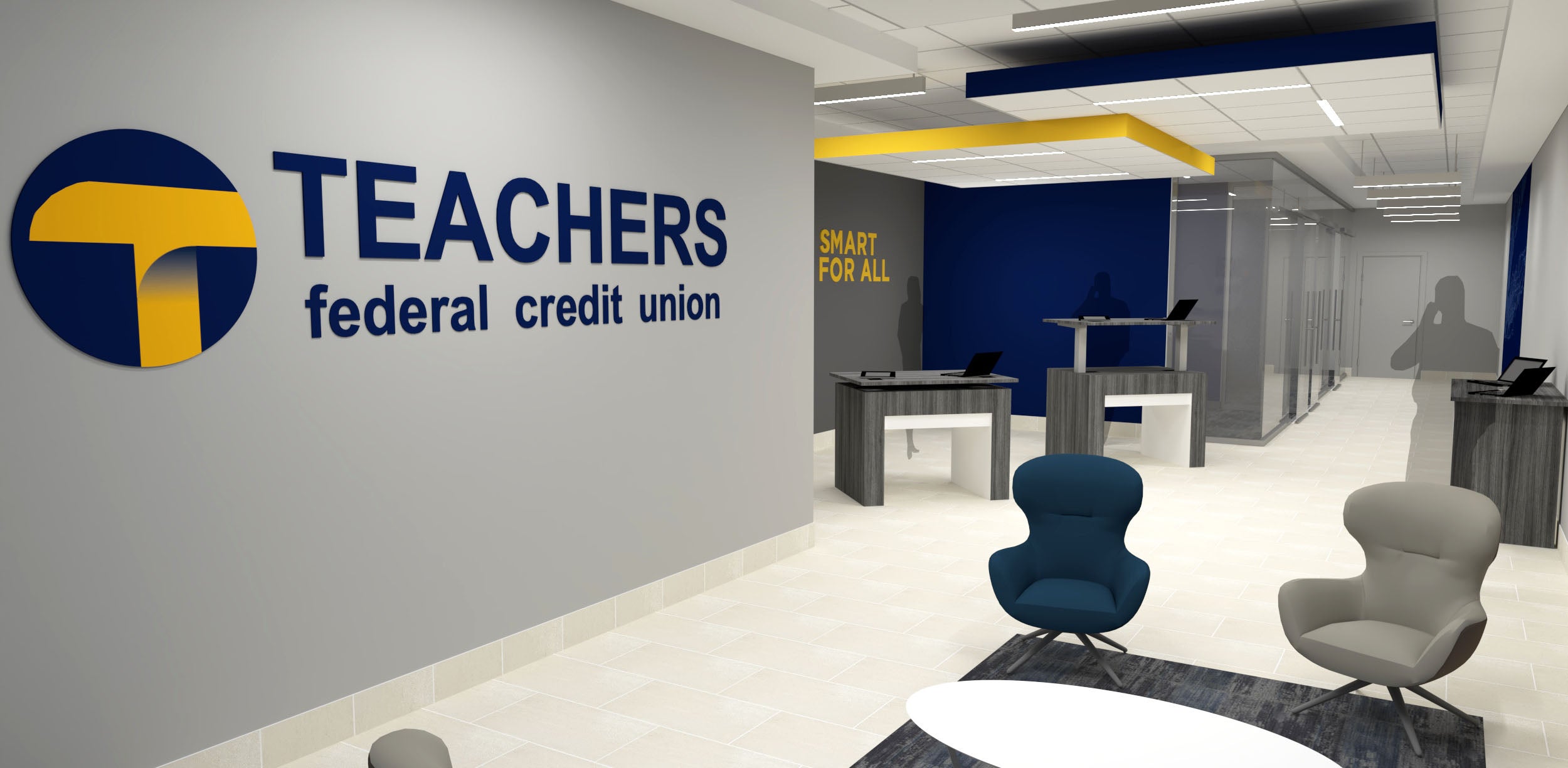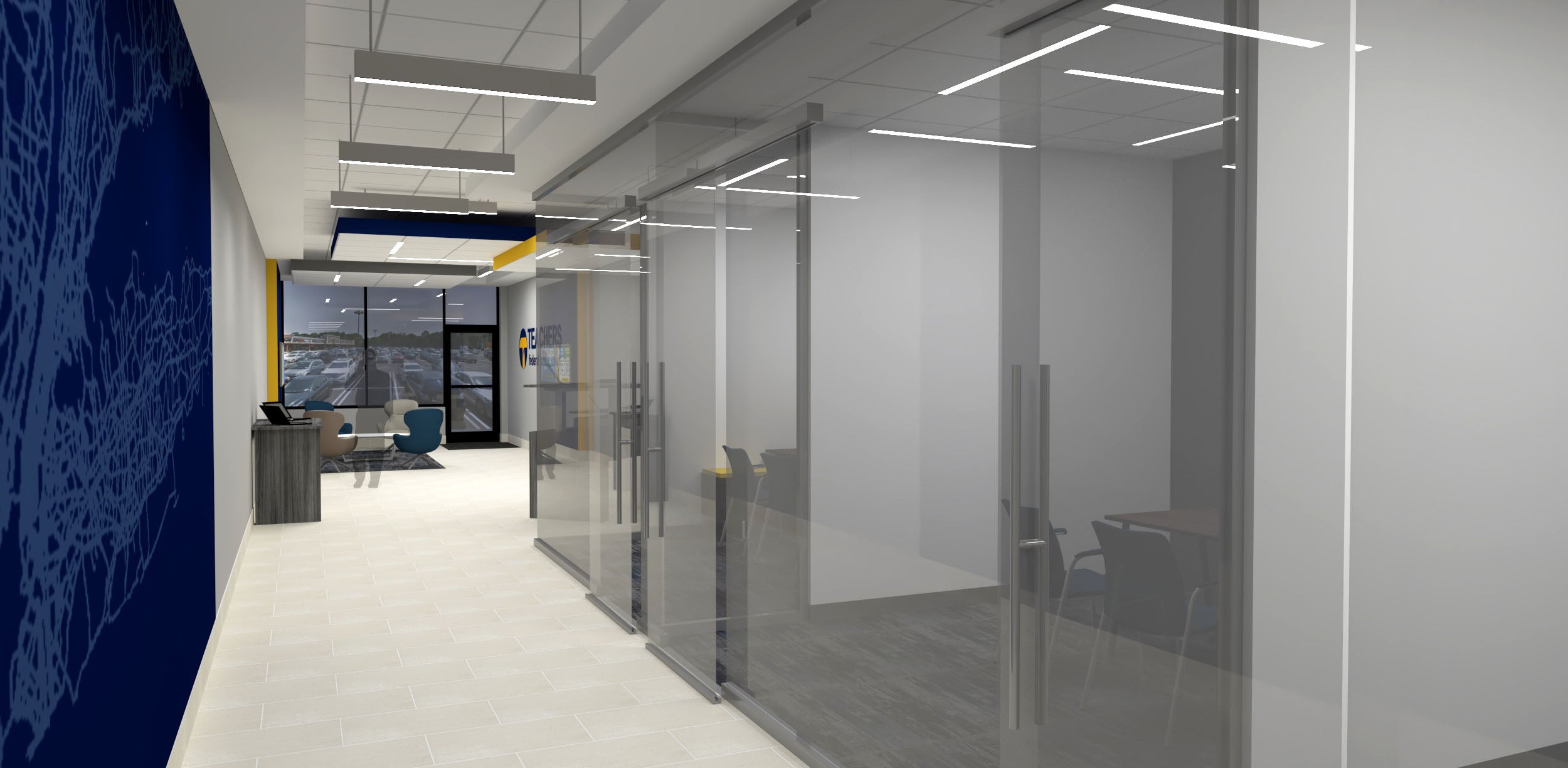 We value your membership and thank you for the opportunity to guide you on your financial journey.
Resources