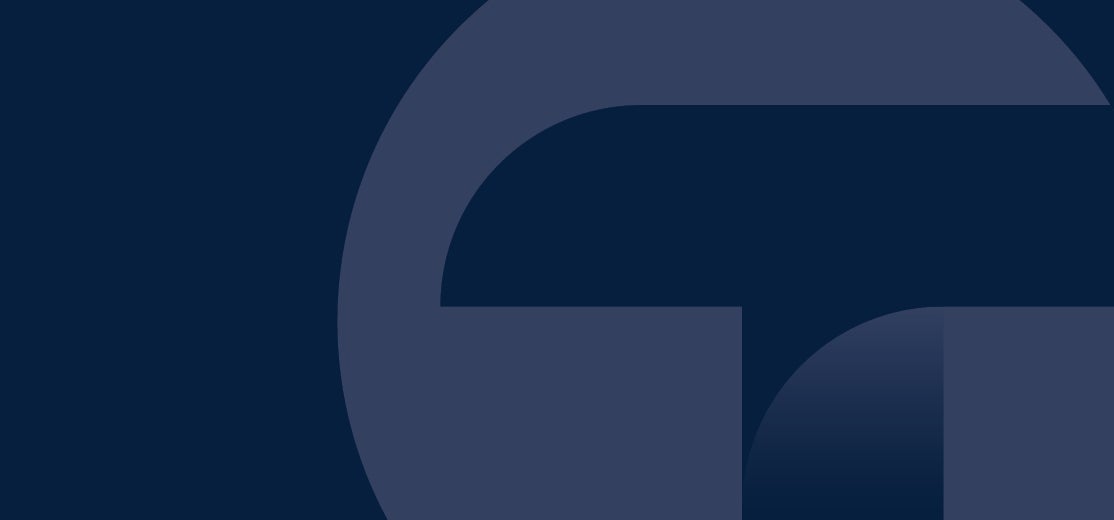 Teachers Federal Credit Union 2022 Annual Meeting
Teachers Federal Credit Union held its Annual Meeting for members on April 26, 2022. Please see below for the agenda and 2021 Annual Report. If you have any questions, please email teachers@teachersfcu.org.
Annual Meeting Documents:
2022 Annual Meeting Agenda
2021 Annual Report

Please note that there was not a member vote at this year's Annual Meeting. Elections are not conducted by ballot when there is only one nomination for each position to be filled, which is the case for this year's slate of candidates nominated by the Board of Directors' Nominating Committee.