In a year unlike any other, educators have been asked to support students like never before. Teachers FCU is honoring its founding roots by awarding three $1,500 classroom grants to celebrate teachers making an outstanding academic contribution in the community.
Thank you to everyone who nominated and voted for a teacher! 
We received an overwhelming response, and had nearly 250 nominations come in from across the nation! After careful review, and a week-long public vote, we're excited to announce the winners of our Teacher Appreciation Week competition.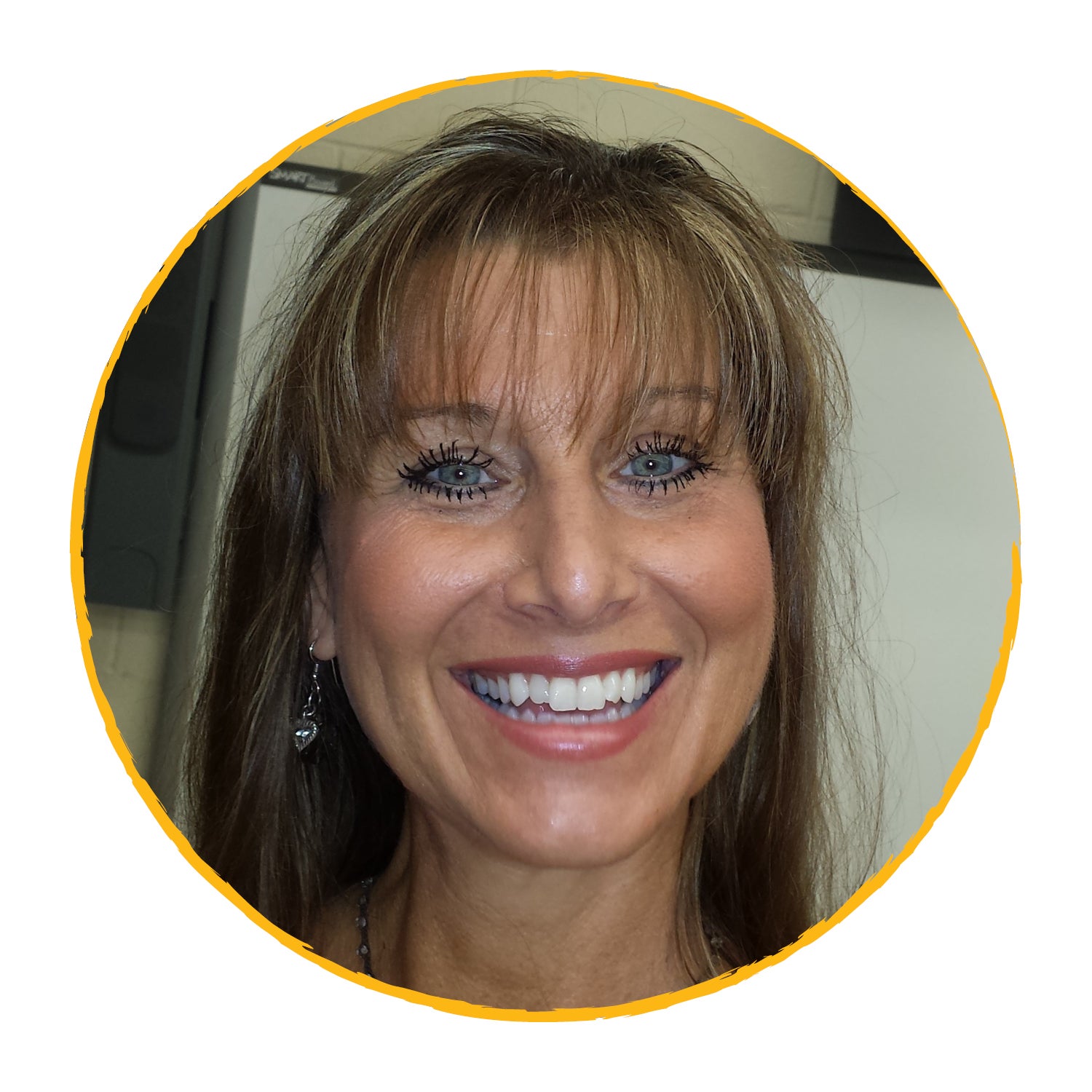 Jeannine Lochren
4th and 5th Grade Teacher
Ms. Lochren has been changing the lives of students with disabilities and trauma for 24 years, going above and beyond to help them grow and to aid their families. She also takes professional development courses and shares her learnings with fellow staff. She was called a true superhero for her students, both current and past.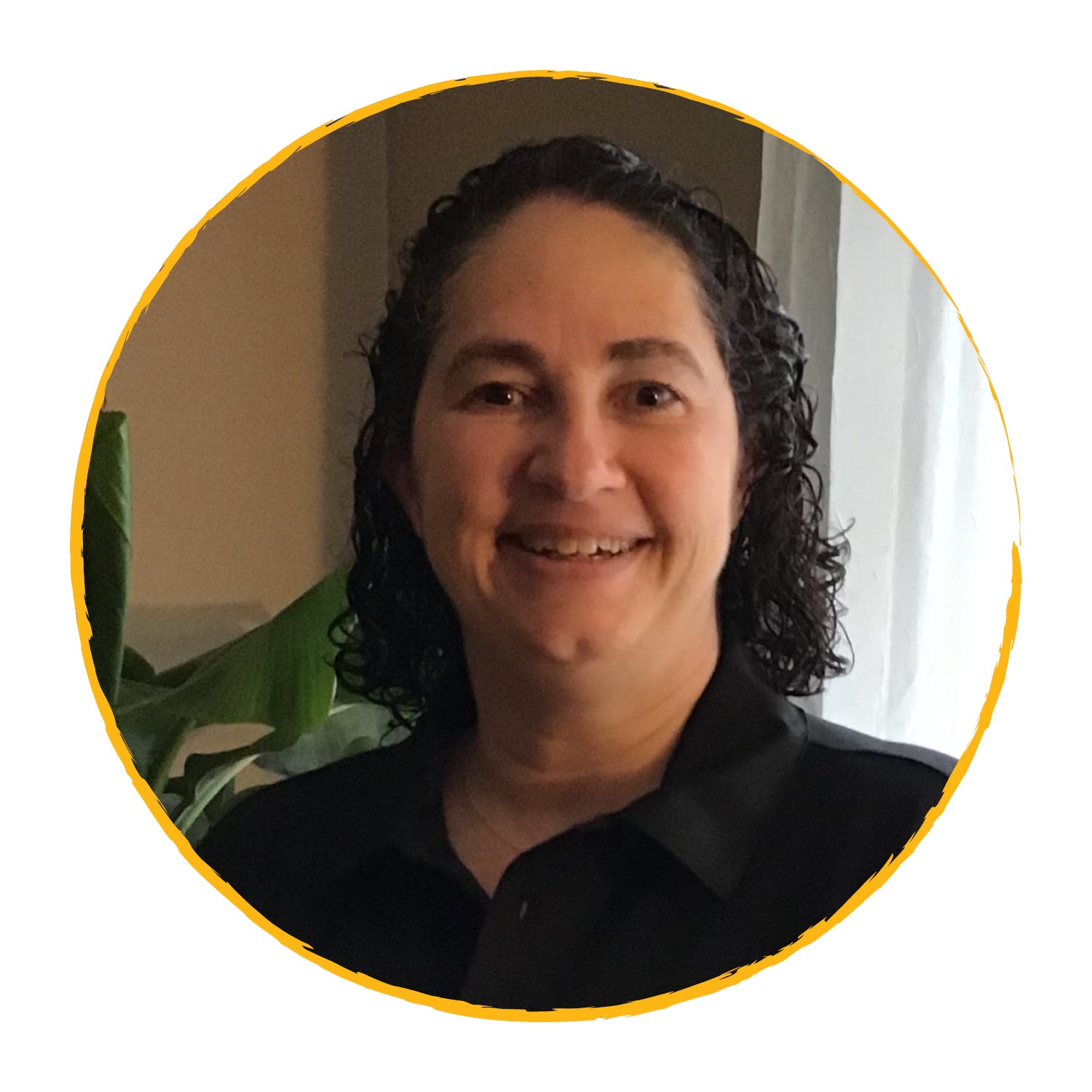 Ivette Rios
8th Grade Science Teacher
Not only is Ms. Rios a fantastic bilingual science teacher, but she genuinely cares about the well-being of her students and the community. During the pandemic she grew vegetables to prepare nutritious meals for students and families, and recently she established a community garden with plans to add a greenhouse and an outdoor classroom.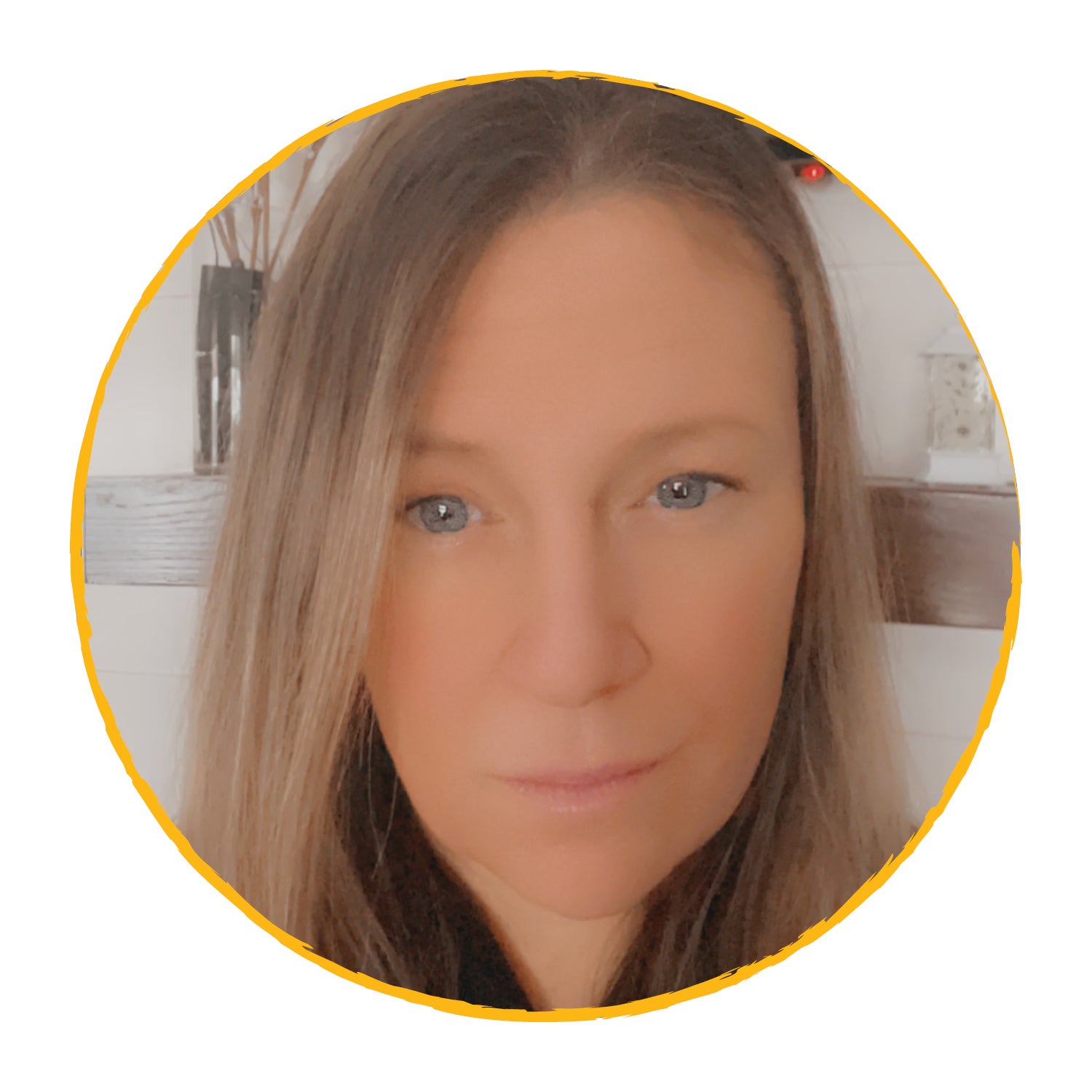 Melissa Romano
11th and 12th Grade English Teacher
When Mrs. Romano isn't helping seniors with their college essays or inspiring colleagues with new virtual approaches, she's working diligently to ensure her students are prepared and involved. Always thinking outside the box, she brought her virtual and in-person students together using her personal laptop that she fashioned to a travel cart to help foster classroom unity! 
We had the opportunity to sit down, virtually, with the winning teachers. Watch the video below and listen to what they had to say.
Congratulations to our winners and thank you for going above and beyond!
DISCLOSURE & CONTEST RULES
Essays must be submitted through the submission form located on teachersfcu.org. You must be 18 years or older to submit a nomination. Checks will be made payable to the schools of the winning teachers.  Please allow up to 2 weeks for a check to be made payable to the selected schools. A W-9 form must be filled out by the winner's school and be placed on file with Teachers Federal Credit Union upon receipt of funds. Not limited to any state or school district. Winners selected will have their photo taken. Winners grant Teachers Federal Credit Union the right to use any images, name, voice/video, recordings and any contest submissions in all forms of media, for all legal purposes, including but not limited to advertising, trade, or any commercial purpose through the world and in perpetuity. The contest is not applicable for Teachers employees.