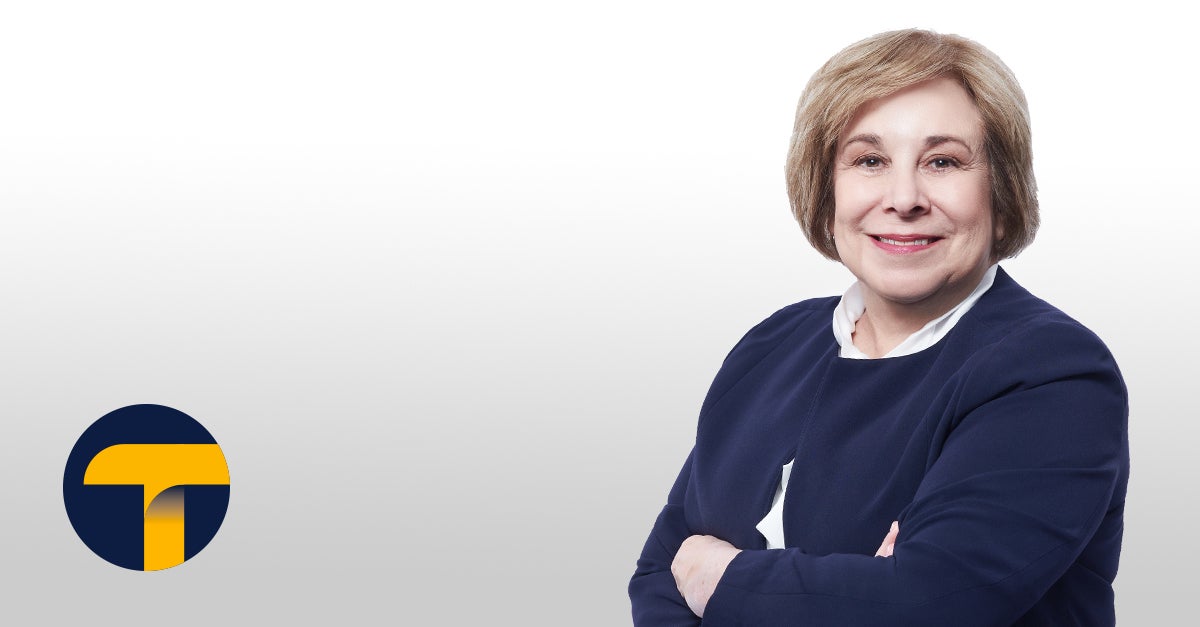 Teachers Federal Credit Union (TFCU), one of the largest credit unions in the United States with $7.5 billion in assets and more than 335,000 members, announced today that Denise McGlone joins the executive team as its new Chief Financial Officer.
Most recently, McGlone served as CFO for America's third largest credit union, PenFed Credit Union in Alexandria, Virginia. At PenFed, McGlone played a pivotal role in securing an upgraded regulatory rating, introducing a new student loan borrowers platform and implementing strategies that deployed capital to meet members' needs while ensuring liquidity, financial performance and net worth for the institution during her tenure.
The addition of McGlone is the latest move in President and CEO Brad Calhoun's ongoing efforts to build a strong, seasoned executive team that further positions TFCU as a leading credit union across Long Island, New York City and nationwide for current and future members.
"Denise is a proven leader in our industry and we are excited to welcome her wealth of knowledge and experience to our organization," said Calhoun. "Her experience in strategic planning, team building and driving innovation while managing risk brings a powerful mix of skills to Teachers in our quest to offer our members the best credit union services."
McGlone's areas of expertise include capitalizing on emerging opportunities to drive strong contributions to revenue as well as vast experience with market expansion across private and public organizations.
Her list of accolades includes ranking in the 100 Most Influential People in Finance by Treasury and Risk Management Magazine, 50 Most Influential Risk Managers by Risk Magazine and recognition as a Top Women in Finance by Euromoney's.
"Teachers is poised to become one of the most innovative credit unions in the country, and I'm thrilled to be a part of the team that brings Brad's vision to life," said McGlone. "I look forward to employing my passion for risk management, safety and soundness, and responsible financial stewardship to contribute to sustainable growth and capital accumulation – ultimately providing the best member experience."
One of the country's largest credit unions, TFCU has been serving the Long Island and the greater New York area for over 65 years. TFCU offers a range of member-focused products with competitive rates and low fees that started as a smart solution for teachers - now smart for all.