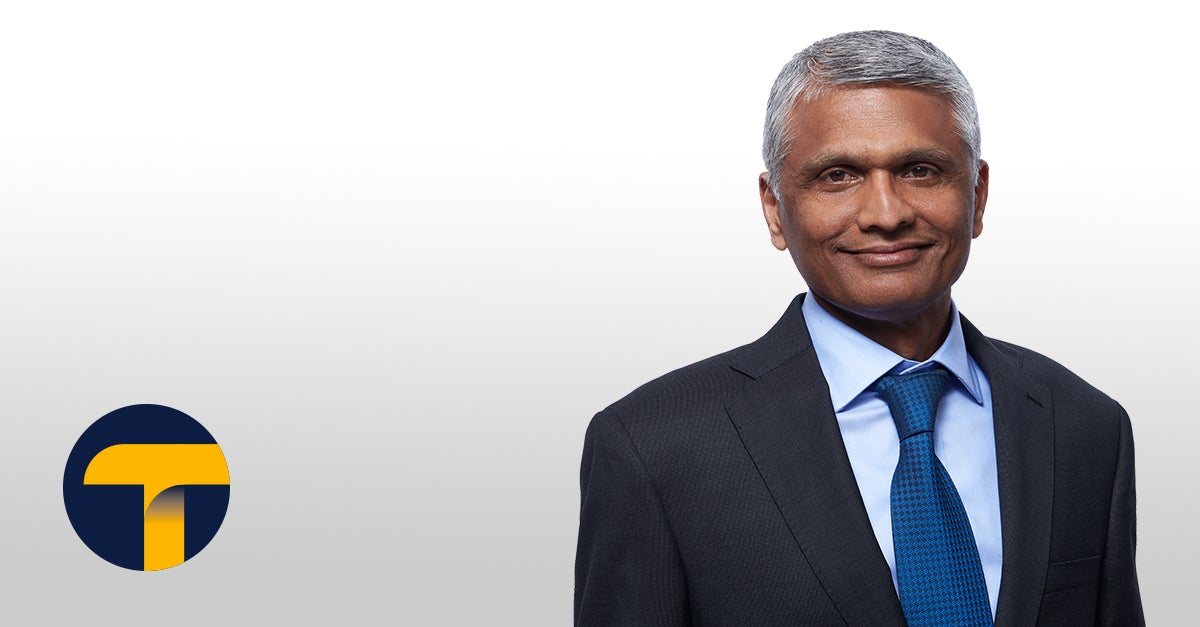 Teachers Federal Credit Union (TFCU), one of the largest credit unions in the United States with $7.5 billion in assets and more than 340,000 members, announced today that Suresh Renganathan has joined the organization as Chief Technology Officer.
Renganathan is the latest executive hire by President and CEO Brad Calhoun to strengthen the TFCU team and further position the credit union as it prepares for future growth and expansion.
"Suresh brings a strong background in product development and emerging technologies combined with a customer first approach that is centered around customer experience," said Calhoun. "With his experience in developing products in the digital and mobile space, I am confident that Suresh will be a solid addition to the executive team here at TFCU."
Bringing over 27 years of experience to TFCU, Renganathan was formerly Head of Digital Engineering at Farmers Insurance Group, where he helped lead the company's innovation of customer-facing digital products and solutions. He was responsible for creating a customer self- service portal that ultimately led to more than two million customers adopting digital, web and mobile channels for sale and self-service needs.
"TFCU is a dynamic credit union and it's an exciting time to join the team as they embark on a digital transformation," said Renganathan. "I look forward to using my passion and knowledge for developing innovative digital solutions to bring new services to the current and future members of Teachers."
Prior to Farmers, Renganathan spent 17 years at American Express, where he improved cryptography utilities, implemented vendor optimization and oversaw strategic development of digital offers that ultimately benefited more than 10 million card members.
Renganathan holds an MBA in Technology Management. A passionate volunteer, he has served on numerous non-profit advisory boards dedicated to improving the education of children worldwide