Teachers Federal Credit Union, one of the largest credit unions in the United States with $7.5 billion in assets and more than 340,000 members, announced today the appointment of three accomplished executives bringing years of financial experience, knowledge and passion to the credit union's management and senior leadership team. As part of this executive expansion, Inna Sprague joins the organization as Chief Experience Officer, Irene Sierra as Senior Vice President of Human Resources and Organizational Design, and Phil Datz as Vice President of IT Core Capabilities and Data.
In his first year at the helm of Teachers Federal Credit Union, President and CEO Brad Calhoun has placed a strong emphasis on building upon the organization's talent to improve member experience and organizational culture. Well capitalized for growth and expansion, the addition of these executives to the Teachers organization is the latest demonstration of Calhoun's commitment to member satisfaction while simultaneously supporting and guiding members through the current economic disruption.
"At Teachers, our mission is to help our members achieve their financial dreams and goals at every stage of their lives," said Calhoun. "With current events in mind, and as we look towards the future of our organization, our leadership team has the knowledge and ability to drive significant change and growth, while delivering a world-class experience."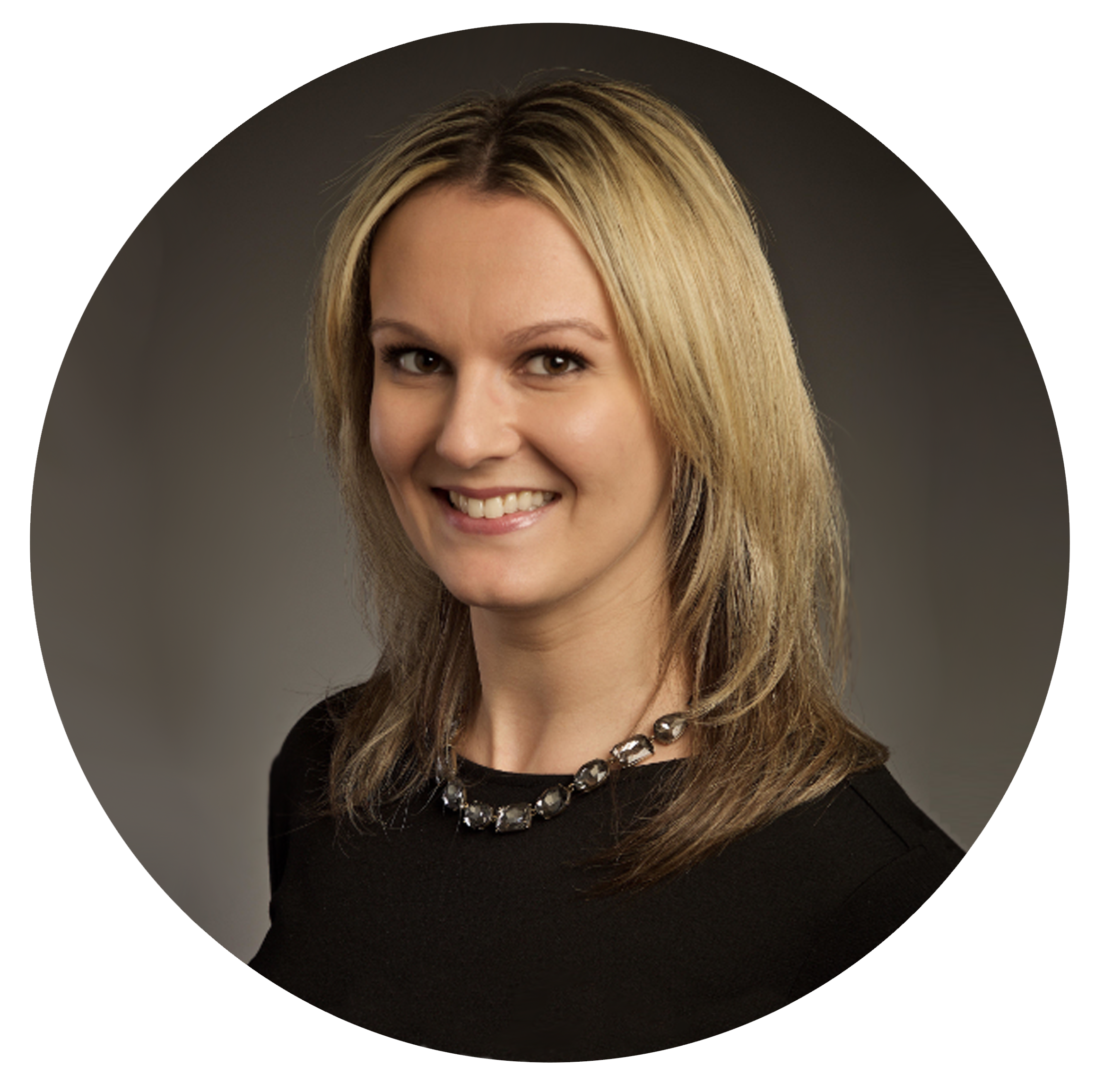 Inna Sprague joins the organization as Chief Experience Officer. In this role, Sprague will elevate the credit union's overall member experience with a specific focus on improving member touchpoints, service, sales, operations and marketing. Sprague will spearhead efficiency and growth strategies, as well as the transformation of the Teachers branch network.
"Inna's passion for the credit union movement and laser focus on providing an optimal member experience makes her an incredible addition to the Teachers team," said Calhoun. "She has a proven track record for growth and a keen ability to drive transformation. I'm confident she will be instrumental in our mission to make Teachers the smartest place for everyone to work and bank."
Most recently, Sprague was the Vice President of Sales and Service at First Tech Federal Credit Union, the 6th largest credit union in the United States.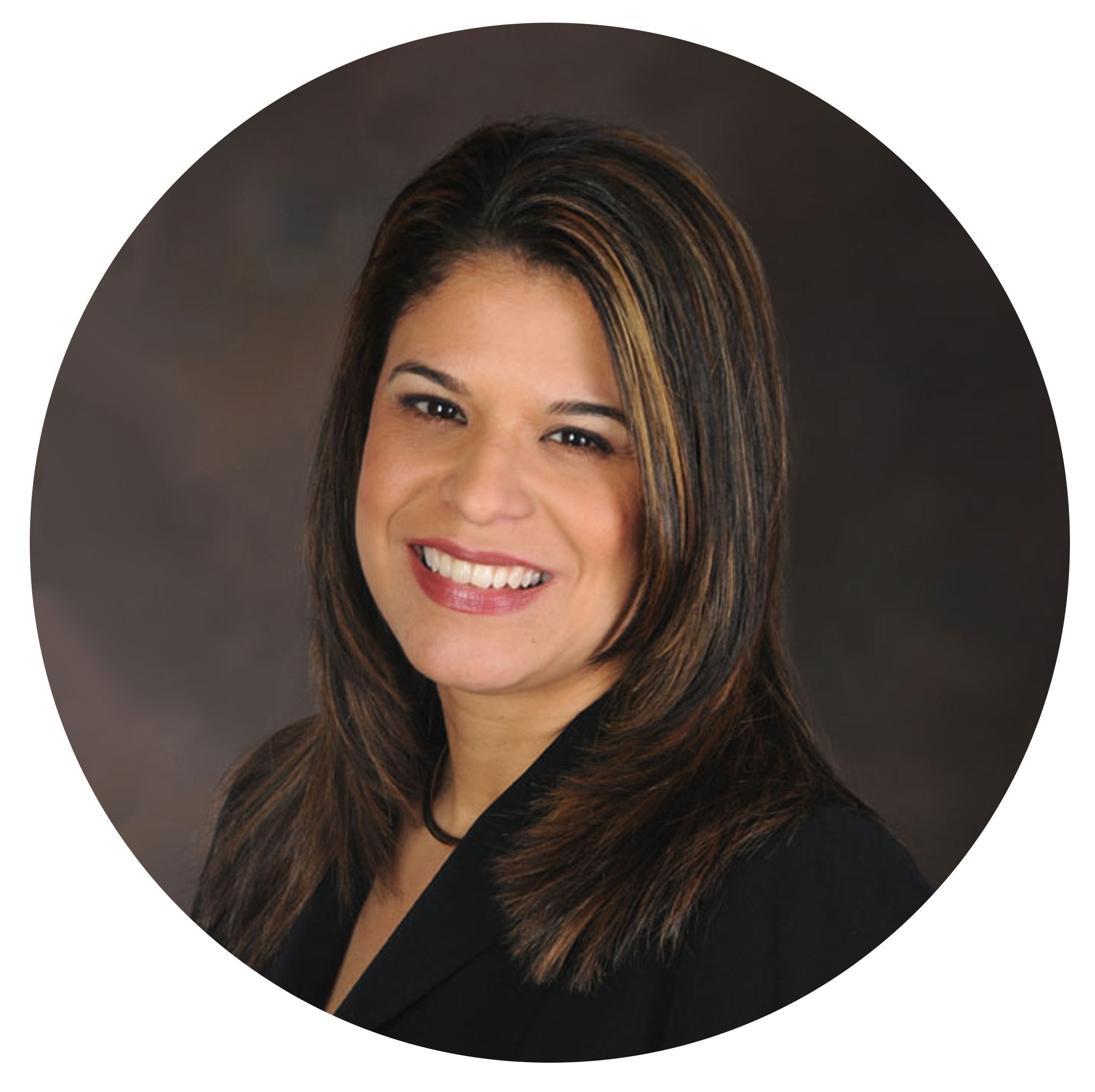 Irene Sierra joins the organization as Senior Vice President of Human Resources & Organizational Development. In her role, Sierra will oversee the Human Resources and Training departments for the organization, and will be responsible for implementing strategies that enhance corporate culture, develop talent, improve recruitment practices and drive employee engagement.
"The strength of Teachers, now more than ever, starts with our employees," said Calhoun. "Irene's expertise in talent development and organizational design fills a critical need within our organization, and I know she will be a tremendous resource for our leadership team."
Prior to joining Teachers, Sierra was the SVP of Human Resources for the Merchant Solutions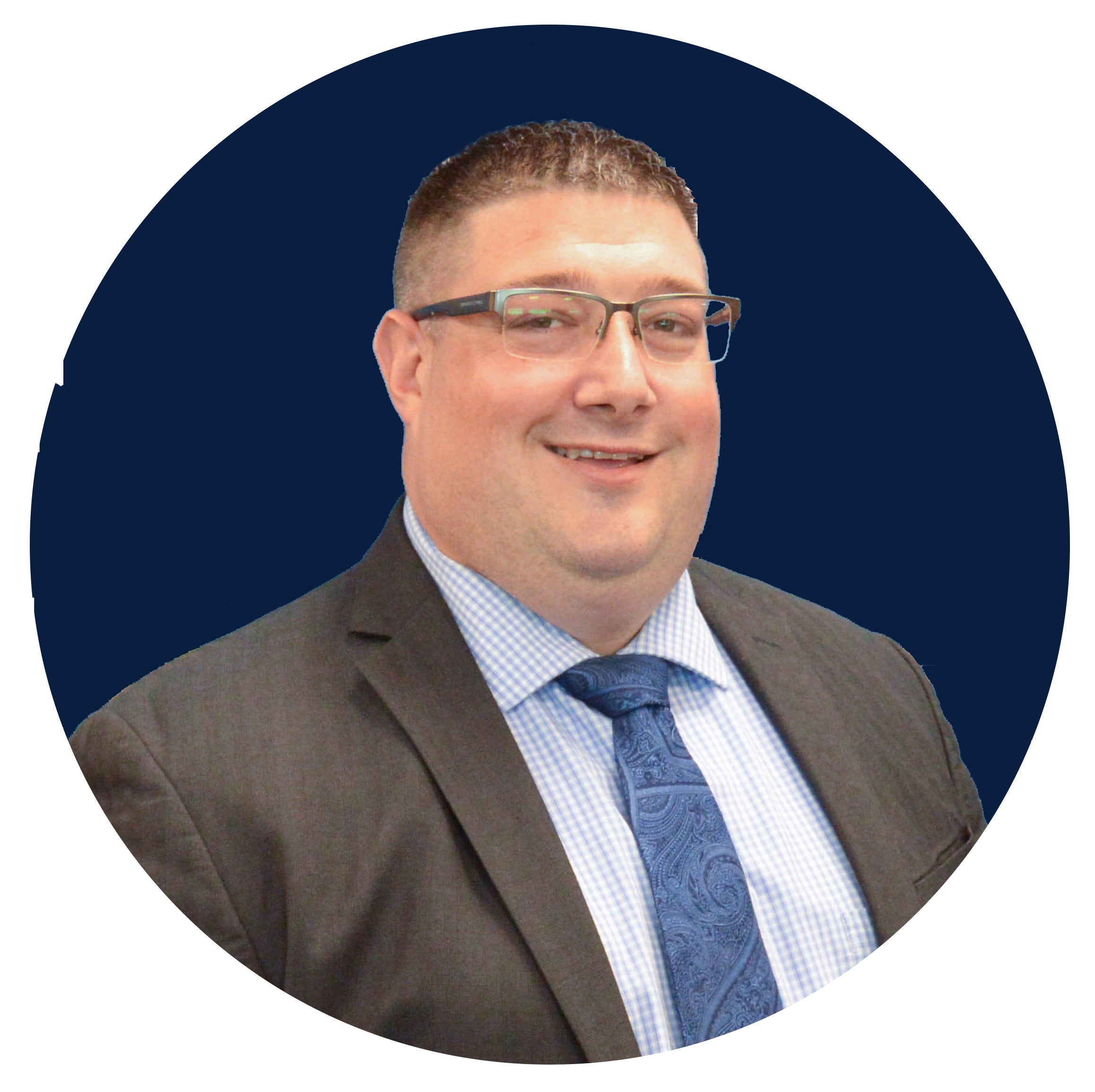 Phil Datz has been promoted to Vice President of IT Core Capabilities and Data, previously holding the AVP of Information Systems position. In his new role, Datz will oversee the technological structuring of the Teachers' Core Platform, identifying key emerging technologies that not only enhance product offerings for members but also address the organization's overall strategic needs.