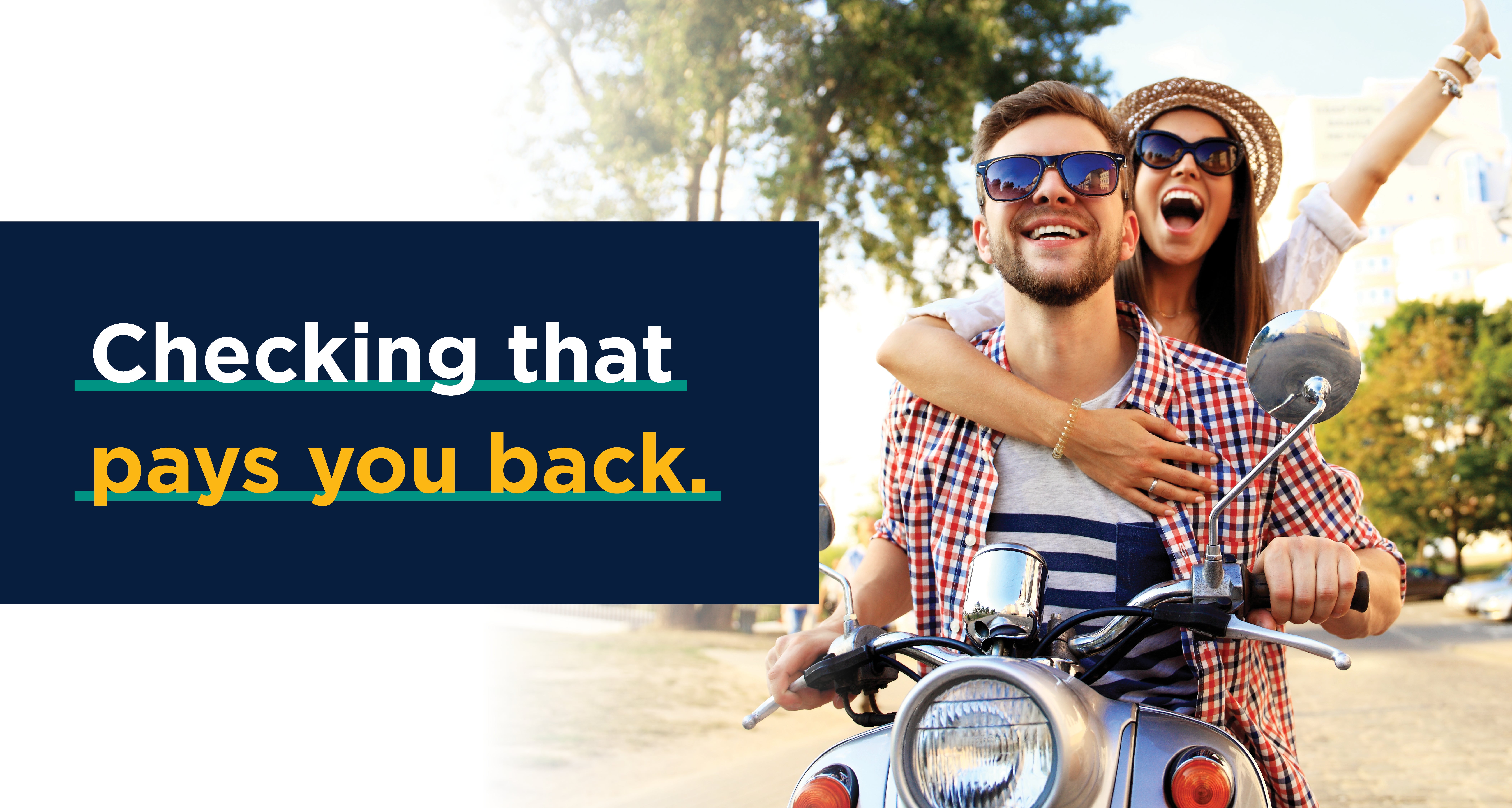 Teachers Federal Credit Union Reveals New
Industry-Leading High-Yield Product: Smart Checking
Teachers Federal Credit Union, one of the largest credit unions in the United States with $8.7 billion in assets and more than 360,000 members nationwide announces their newest product offering: Smart Checking, a high-yield checking account that benefits members' evolving need for financial liquidity. Smart Checking provides qualified members a no-fee checking option with monthly ATM fee rebates, and a competitive 0.65% APY*, which is more than 9x higher than the national average.1
Highlights of Smart Checking:
Earn 0.65% APY– more than 9x the national average
$0 monthly service fee
Up to $15 per month in ATM fee rebates
Interest compounded daily, credited monthly
"Throughout the course of the pandemic, we saw many members adjust their financial portfolios to focus on liquidity in order to have peace of mind that their money was safe, while also being easily accessible," said President and CEO, Brad Calhoun. "Our new Smart Checking account allows for just that. It's a checking account for the modern world; featuring a high-yield interest rate, it acts like a savings account and allows our members to build wealth, yet features the flexibility of a checking account. We are excited to welcome Smart Checking to our family of products and give members nationwide an account that will allow them to reach their financial goals."
Smart Checking is available for all members online or at any Teachers branch location. To qualify for the 0.65% APY, members must meet at least one of the following set of requirements; maintain an average monthly balance of $5,000 in their Smart Checking account, or have direct deposits of at least $500 in addition to 10 debit card purchases each month. Members may also qualify if their total deposit relationship across Teachers' Checking, Savings, Money Market, CD and IRA accounts equals $20,000 or more. With these three options to qualify, it's easy to earn the benefits
of Smart Checking!
For more information on Teachers' Smart Checking account, visit: https://www.teachersfcu.org/personal-banking/smart-checking
[Site Sources]
1 Based on Comparison of Average Savings, Deposits and Loan Rates at Credit Unions and Banks, accurate as of March 26, 2021.