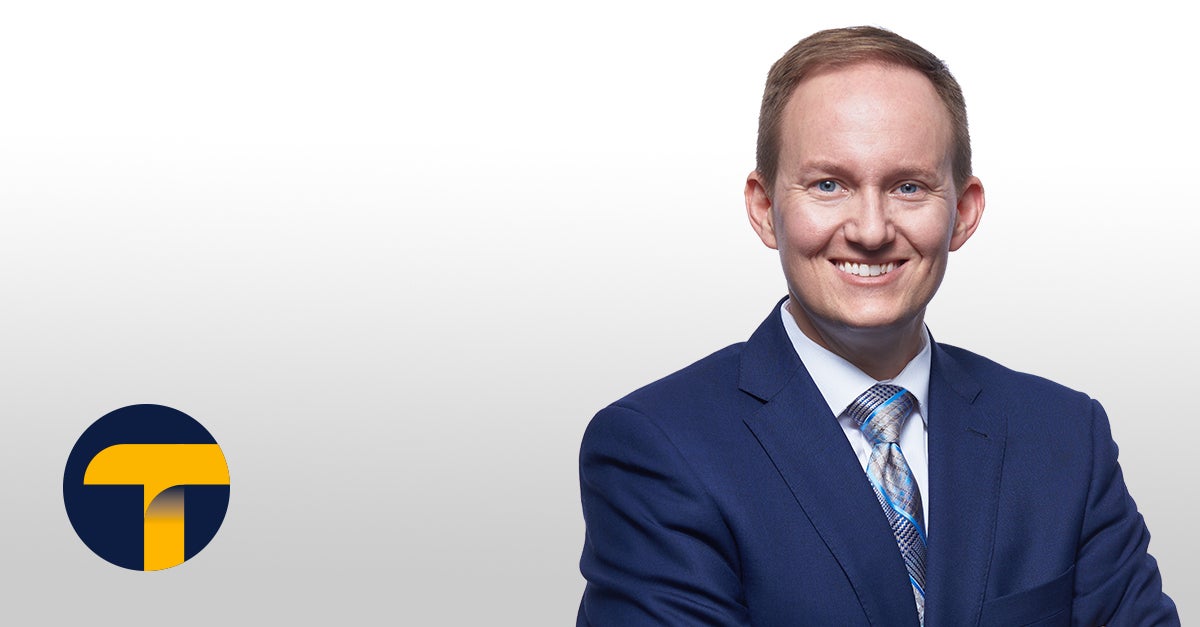 Teachers Federal Credit Union (TFCU), one of the largest credit unions in the United States with over $7 billion in assets and more than 335,000 members, announced today that Matthew Reidy joins the organization as its new Senior Vice President of Business Intelligence and Planning.
Mr. Reidy is an experienced financial institution professional and industry leader in data analytics. Most recently, he served as Vice President of Business Intelligence and Analytics at Patelco, a $7.2 billion San Francisco Bay Area based credit union where he instituted its business intelligence programs. Mr. Reidy played an integral role in democratizing the availability of data across the enterprise, enabling a collaborative financial planning process and fostering a philosophy of being an insight-driven organization. "Matthew is highly respected in the financial services and data analytics industries and brings a wealth of knowledge, experience and passion to our team," said Brad Calhoun, CEO and President of TFCU. "With his ability to leverage the power of data to solve business challenges and identify new opportunities to best serve our members, he directly supports our position as one of America's top credit unions."
Mr. Reidy brings more than 17 years of experience to TFCU and holds a Bachelor of Business Administration in Finance from Northern Arizona University. He is an avid Habitat for Humanity volunteer and has served on numerous non-profit advisory boards over the last four years.