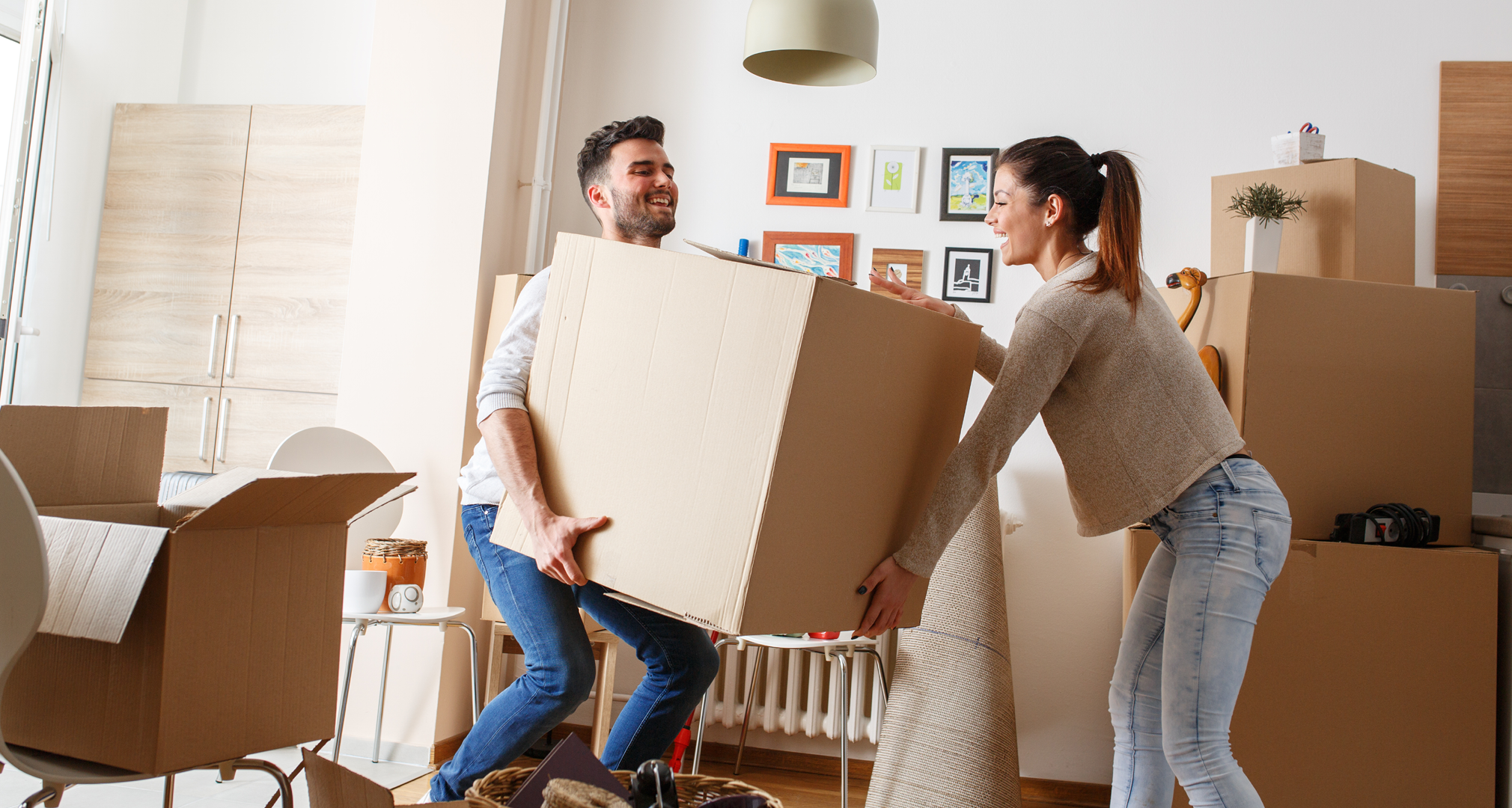 Our Homebuyers Workshop will give you the tools you need to achieve your homebuying dreams:
By attending, you'll receive a $500* Off Closing Costs coupon that you can apply to a Teachers Mortgage!
Our mortgage expert will take you through every step of the mortgage process, from application to homeownership.
Gain great insight and advice from industry experts on home inspections, appraisals, and more!
When & Where:
Date: Monday, November 20, 2023
Time: 6:00 PM EDT
Where: Virtual
Have a question about the Homebuyers Workshop?
Visit our Mortgage Center for all the information you need to know!
*Member cannot receive cash back from this offer and will be credited as a reduction off of closing costs. $500 off closing costs is limited time offer and subject to change at any time. $500 promotional offer cannot be used toward down payment or with any other discounts and is not available for home equity or home equity lines of credit. Underwriting guidelines apply. Rates and terms subject to change without notice. Other rates and terms available. This coupon is non-transferable. All offers of credit are subject to credit approval; applicants may be offered credit at higher rates and other terms. Taxes, insurance and other costs may result in a higher monthly payment. For loans greater than 80% loan-to-value, private mortgage insurance is required. Maximum loan-to-value ratio is 97%. Valid for applications dated on or after February 1, 2023 through December 31, 2023, with a closing date on or before February 1, 2024. Membership is required at or before closing and requires a minimum $1 share savings account. Speak with a Mortgage Loan Officer for further details. Cannot be combined with any other offer. Only one (1) coupon per mortgage application is allowed. For an updated list of states and territories where Teachers Federal Credit Union mortgages are offered, please visit our website.