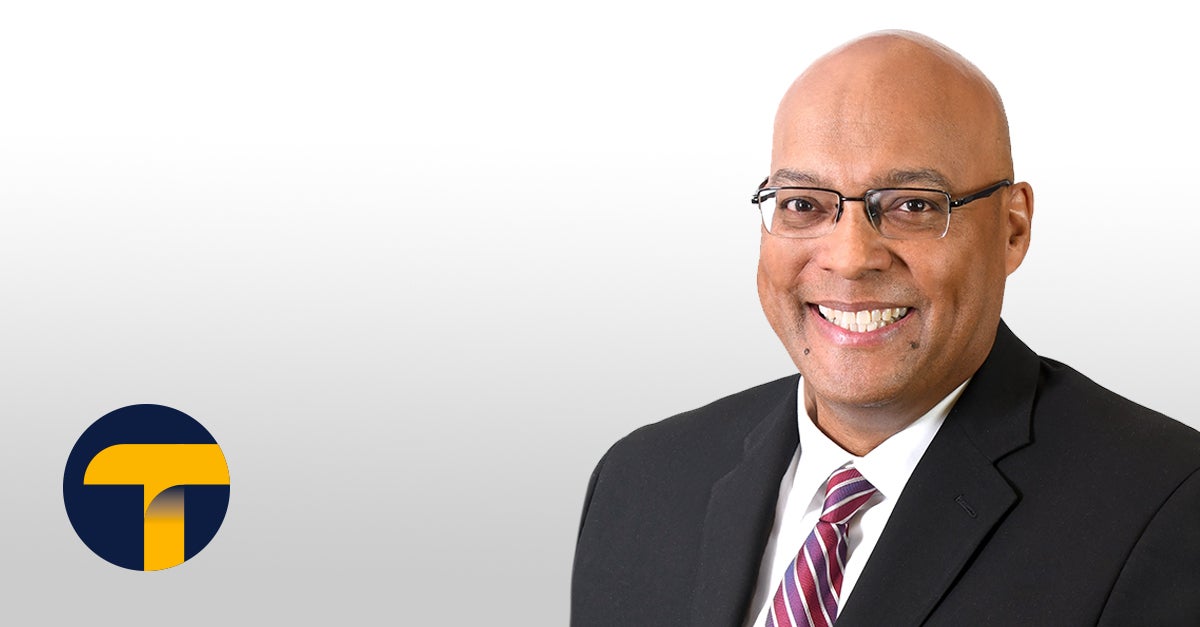 Teachers Federal Credit Union, one of the largest credit unions in the United States with $8.7 billion in assets and more than 360,000 members nationwide, welcomes Craig Chapman as its new Senior Vice President, National Mortgage Sales.
In this new role for Teachers, Chapman will lead and direct the mortgage sales functions for the organization and will be responsible for developing and executing a long-term go-to-market strategy for mortgage sales expansion. A primary focus will be the build out of a high-performing team of Mortgage Experts in additional states across the nation, furthering Teachers' ability to guide members through their journey to homeownership. Further, Chapman's expertise will allow Teachers to streamline mortgage operations, a critical step in the organization's U.S. expansion strategy.
"As I look toward the future of Teachers, we must continue to place a significant emphasis on providing the smartest solutions for our members as well as refine and optimize our products on a continuous basis. Equally important, we need to be laser-focused on our growth initiatives, broadening our footprint and reaching new audiences and markets," said Brad Calhoun, President and CEO of Teachers Federal Credit Union. "We're excited to welcome leaders like Craig Chapman to support our growth initiatives and help our members nationwide understand that homeownership can be within reach."
"I'm thrilled to be joining the Teachers team at such a pivotal time within the organization's history," said Chapman. "The opportunities within the national mortgage market are limitless for an organization like Teachers, who has continuously surpassed significant growth milestones at a rapid pace. I look forward to collaborating with the Teachers team and leveraging my expertise and skills to introduce Teachers as the smart choice for any homeowner across the country!"
Chapman brings over 30 years of mortgage and banking experience to Teachers, most recently serving as the Vice President, Mortgage Sales and Development at PenFed Credit Union. Prior to PenFed, he held senior executive level positions at several financial institutions including the First Commonwealth Bank of Virginia, the First National Bank of Arizona, and Greenpoint Financial.