Manorville Branch Transformation
Teachers is excited to announce that the Manorville branch, located at 460 County Road 111, Manorville, NY 11949, will soon undergo renovations that will create an elevated banking experience, an open and engaging environment, and more personalized one-on-one financial guidance. 
Branch renovations will begin Monday, November 7, 2022, and will be completed in 4-6 weeks. During this time, we will maintain continuous operations and banking services for our members.
What You Need To Know About Branch Services
The lobby of the Manorville branch will be closed, however, the drive-up window and ATM will remain open. 
We will open a mobile branch, located adjacent to the drive-up, to assist you with your banking needs.
The mobile branch will offer all the same banking services, including teller transactions, however, all cash transactions will be limited to the drive-up and ATM only. As we anticipate our drive-up and ATM to be busier than usual, we encourage you to visit the Center Moriches branch located at 248 Main Street, Center Moriches, NY 11934, or the Shirley branch located at 437 William Floyd Parkway, Shirley, NY 11967 for cash transactions.
Safe deposit box access will remain unchanged. Safe deposit boxes can be accessed during regular business hours by first visiting the temporary mobile branch, where a Financial Services Representative will assist you. You can also schedule an appointment on the Teachers website. Click here to schedule.
As part of the transformation, the Manorville branch enhancements will include private office spaces for
consultations with our financial experts; new walk-up ATM for added convenience; and digital self-service stations for easy access to online banking.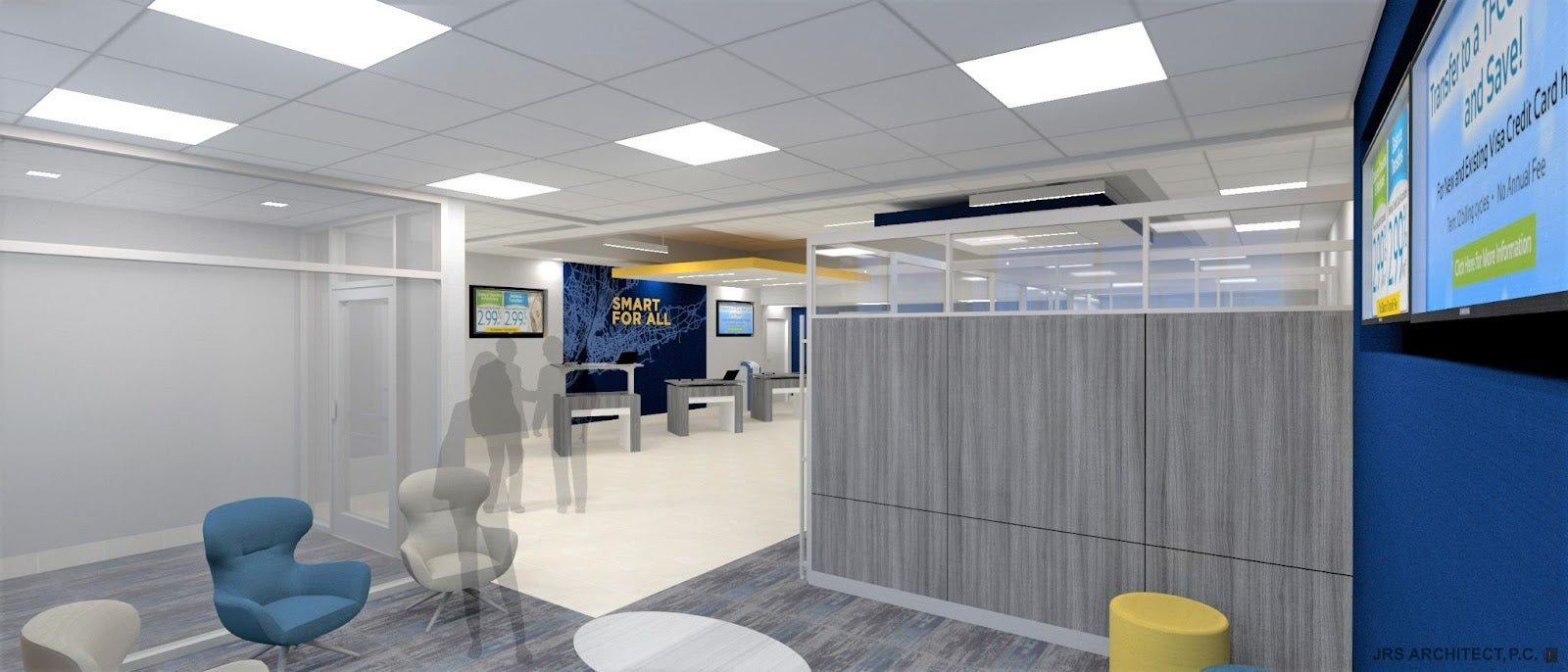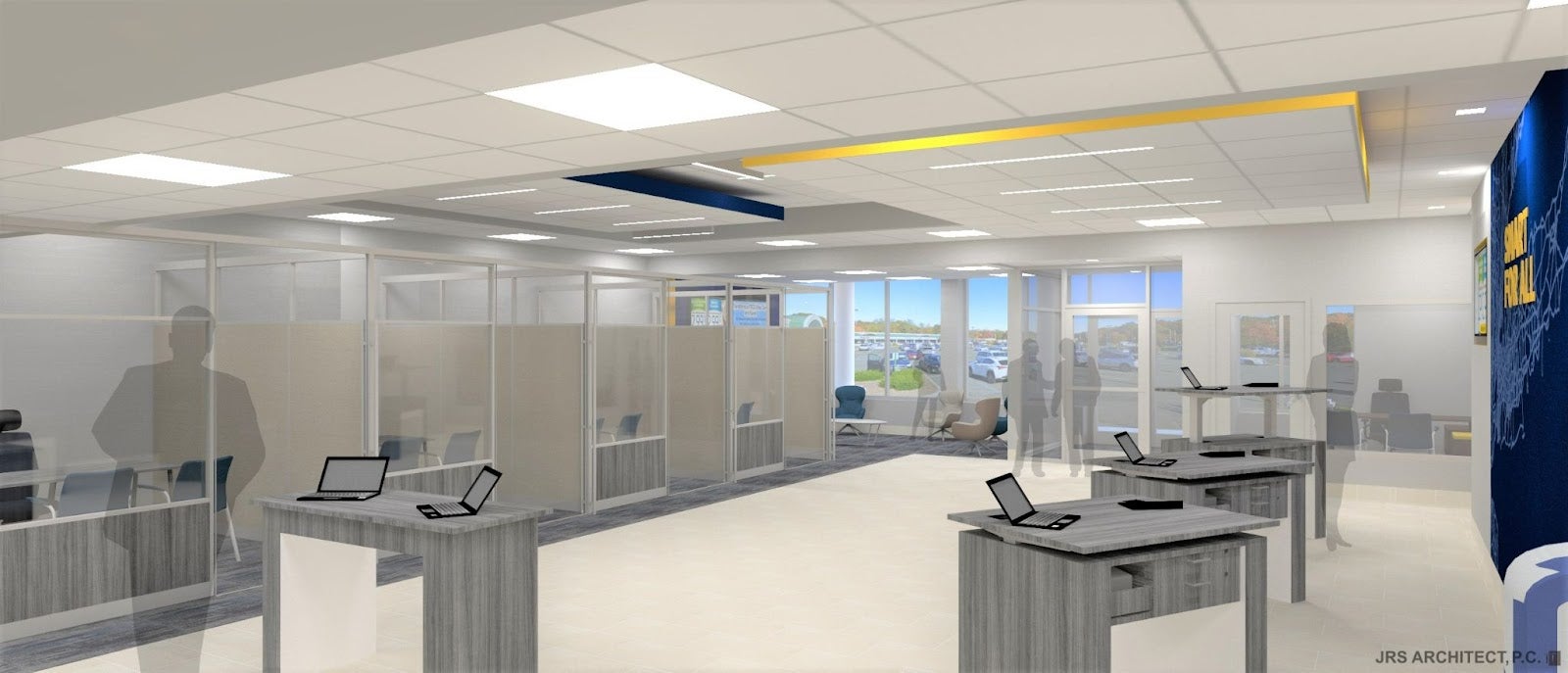 We value your membership and thank you in advance for your patience as we undergo this renovation and deliver on our promise of exceptional member service.
Resources